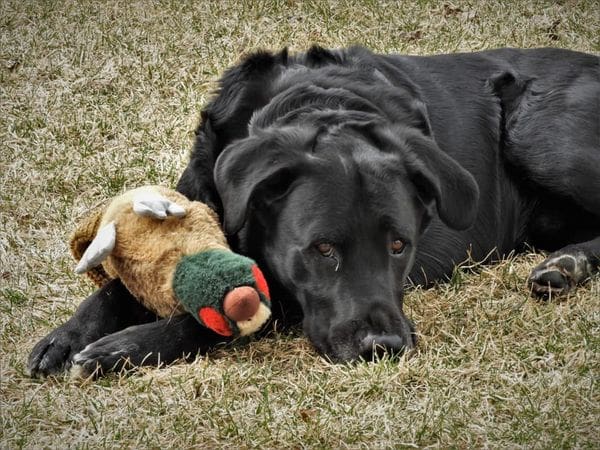 It is with great sadness , that after consultation with the wonderful vets at Walden , the decision has been made to allow Beau to pass peacefully today.
This decision was not make lightly , and is based solely on what is best for Beau . Walden will always go above and beyond for any animals in their care and have come to know Beau , during his various appointments with them . Everyone that has spent any time with him , are quick to say , what a sweet boy he was.
This is especially hard on Joe and Jinette, who have cared for Beau since he arrived at Saints .
They have loved him as if he were their own , and are heartbroken that we must let him go.
They are two very special people and I know Beau was loved and happy in his time with them .
Thank you to everyone who sent good thoughts and donated to his vet bills . We are sorry we could not give you a happier ending . Just know that Beau was loved and cared for in his time with us and will pass peacefully surrounded by kind and gentle people .