Raising money for our Rescue
SAINTS Dog Rescue relies entirely on donations from members of the animal-loving community to support dogs in need! Financial gifts are desperately needed to afford the high medical costs our rescue collects. As a registered Canadian charity, we can issue tax receipts for donations of $20 CAD or greater.
Thank you for your interest in your support to SAINTS Dog Rescue through our Events and fund Raisers. Every little bit helps and each donation goes directly to helping a dog in need!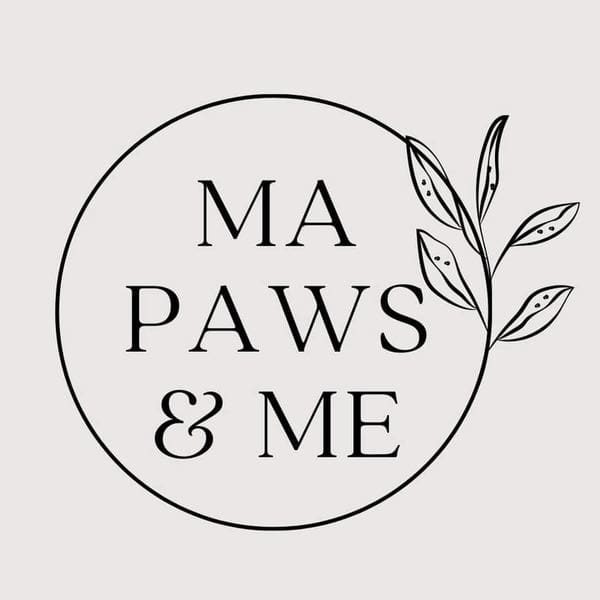 With spring arriving ..
Mother Day coming ,birthdays or just for your own
We are excited to partner up with another Local Business to help fundraise for the Rescue.
Welcome Ma Paws and Me ..
Ma Paws and me is a mother daughter show. We live in sudbury. We love to create handmade items soy coconut wax candles and melts. Dog and cat treats and more. This is a hobby and time together and means the world when someone loves the items we create.
Soy coconut wax is plant based, sustainable and eco friendly , rich, creamy, buttery appearance and are wicks are cotton. Long Lasting.
WE WILL BE OFFERING THE FOLLOWING :
WAX MELTS: Each Bar is $8.00 or 3 for $20
Choice of scents listed below
SUMMER SAMPLER CANDLE GIFT PACKAGE:
4 of your choice scents packaged together in
this beautiful crafterd box
(wood box designs may vary)..
perfect gift ideas
$40 (that's only $10 a candle)
CANDLE & BAR SCENTS available :
please note some fragrances are limited –
however we will do are best to fill orders..
coconut paradise,
mountain rain,
lavender,
watermelon,
clean cotton,
eucalyptus spearmint,
lilies and lilacs,
tangerine,
cranberry peach vanilla,
pomegranate mango,
strawberry daiquiri,
manchurian dragon,
ylang ylang,
neroli, 
spiced mandarin pomade,
lick me all over,
sex on the beach,
man cave,
caramel cinnamon latte,
vanilla cupcake,
French baquette
HOMEMADE DOG TREATS; $10 a bag
(Choice of flavours listed below)
we believe that dogs are such an important part of our family that they deserve the best.
Our treats are homemade and handmade in small batches.
Our treats are made with human grade ingredients no preservatives added.
Human can try one too, my kids have.
Our dog Blue taste test every batch "pawlicious" Ingredients list is some /most of what we use whole wheat flour, milk,eggs,vegetables, rolled oats, garlic, mint,cheddar,water,honey, apples. Pumpkin, bacon, chicken, blueberries, all natural peanut butter, banana, beef chicken broth, cornmeal, carob chips, sunflower seeds. Carob is a bean, not related to chocolate perfectly safe for fur babies. We do not add salt, sugar, coloring or preservatives store as u would your home baking.
Variety treats available
bacon, bacon and cheddar, garlick n cheddar, snicker pup, blueberry, apple, blueberry and apple, paw lick n chicken, pumpkin, flea terminator, mint kiss, over the rainbow and more to come.
Treats come in a variety of shapes bone small and medium, sticks, hearts, flowers and more.
We are excited for this opportunity . I personally have bought the sampler pack and love it . The candles last so long and the smell is wonderful .
Volunteer for our next event or fundraiser
We are always seeking help from our wonderful volunteers. If you can help or spare a little time  in the support of our SAINTS dog rescues, we would love to hear from you! Please fill out the form below and we will be in touch!